I have worked in real estate for ~18 years and as a broker for the last 10 years (CRS and GRS designation). I am firm believer in continuing education because the real estate business is rapidly changing in terms of laws regarding home purchases, short sales, loan modification, loan mortgages and title issues. In todays economic climate purchasing and selling a home can be very frustrating, however, by tapping into my long experience in this business I can ease the process for the prospective buyer and help both the buyer and seller reach a successful conclusion.
I started in real estate sales in Bozeman MT. Buying and selling homes in a cold climate had its unique challenges. Five years ago, my husband and I moved to Florida leaving the snow behind to work and enjoy what Florida has to offer; warm weather, beaches, fishing, boating and gardening. We are avid sports fans and enjoy going to the Tampa Rays and Buccaneer games and don't forget spring baseball. The outdoor environment is one of my greatest joys of living in Florida, even in the heat of the summer when the snowbirds leave for cooler weather, I still enjoy the outdoor activities (mostly in the morning).
The other aspect of my life is my family. I have two grown children. My daughter works in the hospitality field in Orlando and my son teaches High School English while also coaching both boys and girls swimming in southern California. In October, my son and daughter-in-law will have their first child. I am looking forward to becoming a first time grandmother.
The other information about myself that I think helps me connect with clients is my experience with moving. When I was growing up we moved many times. My Dad worked for the Civil Service and during his career we moved to 8 different states, and I attended 5 different High Schools. In each move my parents bought and sold homes, which was much easier at the time but was still stressful for everyone. I believe this life experience gives me unique insight into what what families are going through as they transition to a new place and start a new life.
I would love to help you in your new home adventure whether you are purchasing your first home or moving on from a home that you love. I am here to help as much as I can and I hope I can make this transition easier for you.

-Cheryl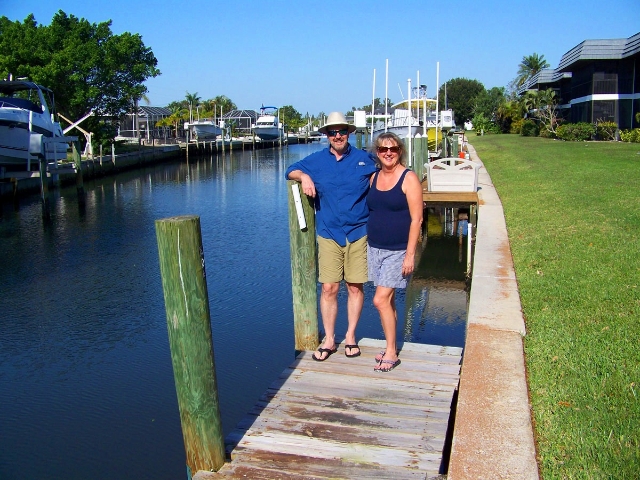 Name
Cheryl White CRS GRI, Broker Associate
Phone
941-479-05199
Mobile
813-802-9175
Fax
941-729-7441
Address
5239 Manatee Ave.
City
Bradenton, FL 34209
Country
US

---