See it by Sea
I can offer you something that your last realtor did not. As a waterfront homeowner you know that the two things that will sell your home are accurate pricing and boating access. Take advantage of these! Have your potential buyers see it by sea!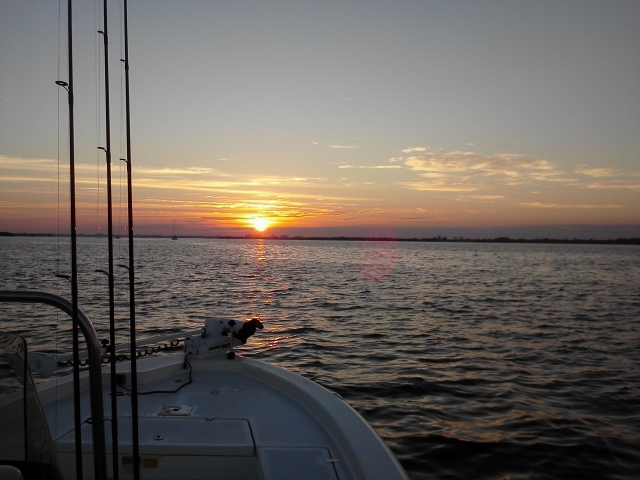 Buyers find nothing more enticing then coming up to the dock to preview the property. The clients have had a tour from the water of your area before they even step into the home. To me that is the greatest selling point to your home. Sell the area, and then the area will sell your home!
I will also offer this opportunity to the buyer's agent that has a qualified serious buyer. I am a believer in the partnership with other agents to get your home sold.
I have been a real estate professional for almost 20 years. The reason I have lasted the time is that I love what I am doing.
Give me a call and I would love to interview with you as your Personal Realtor and give you an update on the market.